Introducing a new collection of scents designed for your home. Ceramic candles and diffusers that capture the curious characters and unique moments within a London townhouse.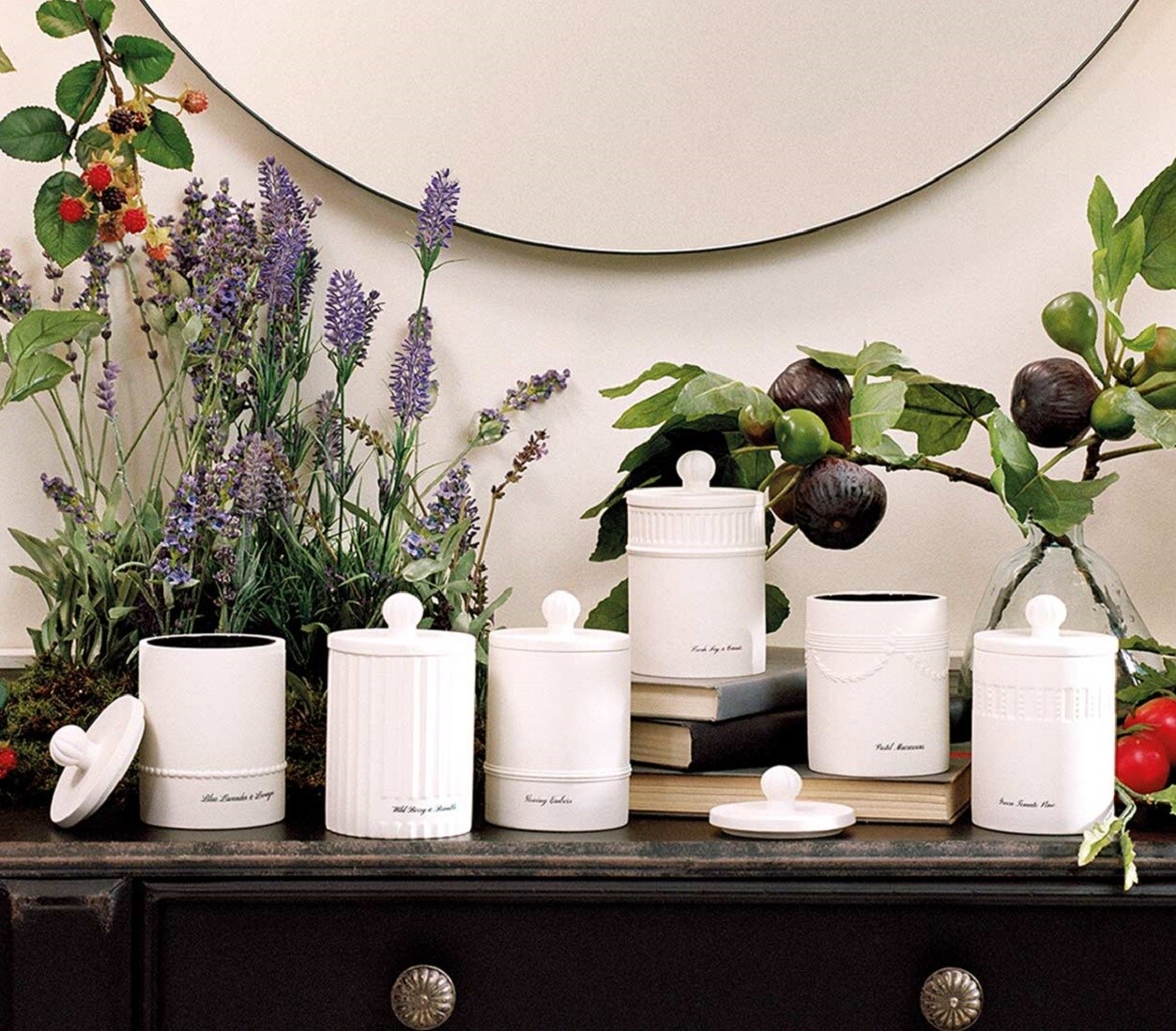 Townhouse Candle Collection
Having trouble deciding on your favourite Townhouse Candle? Why not indulge in the full collection featuring all six unique ceramic designs and scents.
This collection comes with a complimentary Jo Malone London wick trimmer.